Drawings, illustrations and book illustrations
You'll find that and much more here at the gallery!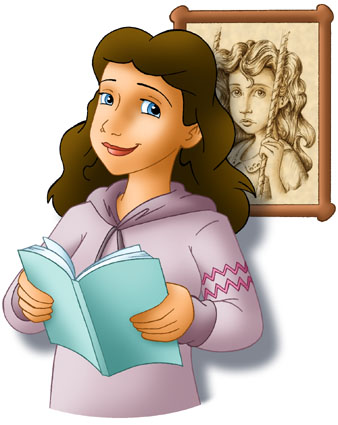 Here You will find links to samples taken from some of my previous commissions. The samples have been put into sub-categories, according to theme, and by clicking a sub-category, you will be able to view it's images as thumbnails.
All illustrations in this gallery are commissions and may therefore under no circumstances be used unless You have a written permission from the company or individual that originally commissioned the illustration
The freelance gallery contains more than 500 illustrations, but sometimes when new ones arrive, some of the older illustrations will be removed.
If You want to see more samples of my style, feel free to visit my personal homepage where You will be able to find lots of sketches and finished illustrations.
Below you can choose which part of the gallery you wish to see.
All designs are © Jakob Kramer.